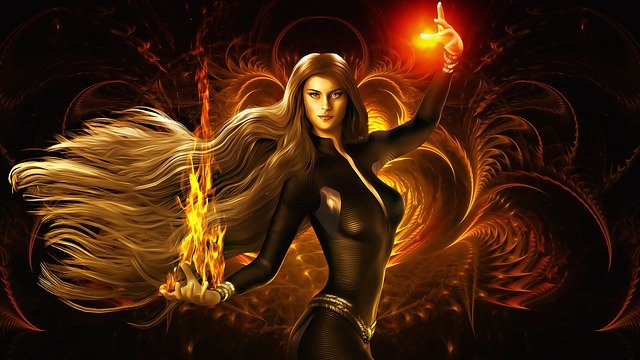 Game Plum is an independent game development studio. We have always paved the way to set milestones in representing as one of the  best game development company.
Our mission is to give  you a break from reality and give you experiences that challenge the way you think.
We develop all kinds of games regardless of platforms.  Along with creating games we also provide sustainable support and solutions to our clients.